Act now to avoid service disruptions by upgrading your old telematics devices to a faster, more reliable network.
Upgrade Now

Avoid service disruptions.
Plan for 3G network sunsets now
Many providers are retiring 3G networks by 2022 in favor of 4G LTE and 5G networks. Transition with little disruption by making the switch before network carriers do.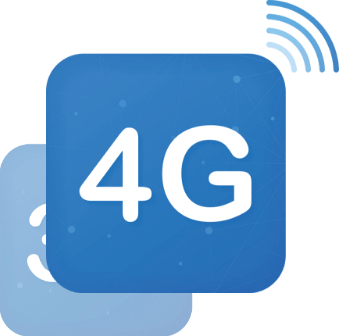 Your 3G to 4G checklist:
Check to see what type of devices are installed in your fleet vehicles.
If you are still relying on 3G devices, determine how many devices need to be upgraded.
If your current provider doesn't offer 4G LTE connectivity or you're unhappy with their current solutions, consider using the opportunity to switch to a new telematics provider.
Plan the switch by scheduling times to pull vehicles off the road for equipment upgrade installations and any additional training that might be needed.
See how you can leverage this opportunity to better automate your operations.

Planning tips for making the switch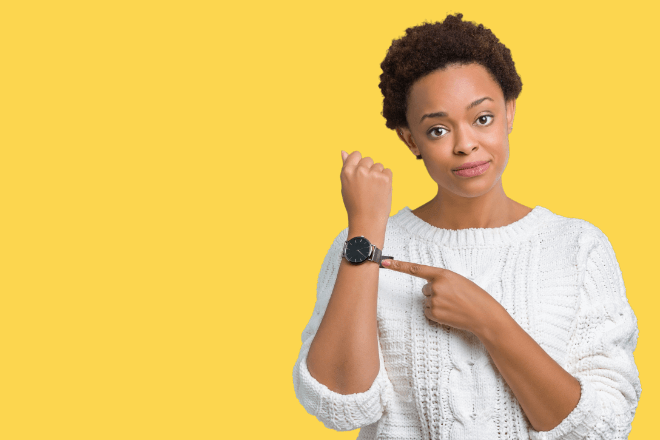 Don't wait till the last minute to upgrade your equipment.
Start the process now. A lot of companies will most likely be upgrading all at the same time, causing a strain on equipment availability, shipping delays, and installer availability. We can help you with selecting the right carrier and the right solution. Our process is quick and easy and will have your fleet back up and running in no time.
Make the switch to Fleetcam® >>
Consider adding video to your fleet telematics solution.
Video is the future of fleet telematics. FleetCam® adds a new layer of visibility, accountability, and safety to your operation. Our video solution gives you access to the same telematics tools you use now on top of a whole new level of data to use when making decisions. Now is the perfect time to enhance the way your fleet operates on a daily basis.
Learn more about our video telematics solution >>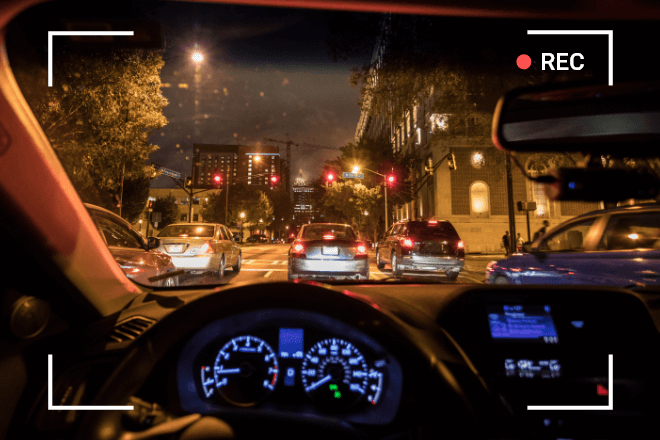 Benefits to Upgrading From 3G
3G Today

3G

Very Limited data connection

Outdated Technology

Very Slow Data Speeds
Limited Hardware

Noticable Latency
4G/M1 Today

4G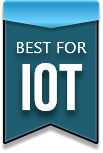 Reliable data connection

Better network coverage

Faster Data Speeds

More hardware options

Low Latency
5G

5G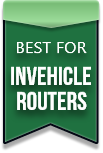 Technology
MIMO, mm Waves
Average Speed
200-400 mbps

Very Reliable data connection

Very Good Coverage

Ultra Fast Data Speeds

Future Proof Hardware

Near No Latency

3G Network Shutdown Timeline

United States of America
Verizon Wireless – Indefinite:
Announced in January 2021 that they were delaying 3G network shutdown until prepared
AT&T (includes Cricket Wireless)
February 2022
T-Mobile US (Includes Sprint)
Reported as on or around Jan 1, 2022
GCI Wireless (Operates only in Alaska)
No information on 3G shutdown


Puerto Rico & US Virgin Islands
Liberty Latin America (formally AT&T)
No information on 3G shutdown
Claro
No information on 3G shutdown
T-Mobile (includes previous Sprint network, includes Metro by T-Mobile)
Reported as or around Jan 1,2022
Viya (formerly Innovative VI)
No information on 3G shutdown

Canada
Rogers (includes Fido and Chatr)
after March 31, 2021
CCI Wireless
No information on date
Eastlink
No information on date
Ice Wireless
No information
Tbaytel
Will keep 3G operational until further notice
Telus (inlucdes Koodo and Public Mobile)
December 31, 2025
Bell (includes MTS and Virgin Mobile)
Shut down 3G network April 30, 2019
Freedom Mobile (Includes Shaw Mobile)
No information
SaskTel
3G shutdown completed July 5, 2017

Mexico
Telcel
No information on shutdown
Moviestar
Switched off 2G in Jan 2021, no word on 3G
AT&T Mexico (includes Unefon)
Early 2022
*Please email us if your company is listed and you would like to update any information. (
[email protected]
)

Unhappy with your current telematics provider?
Then make the switch to a better solution provider when you upgrade your equipment.

Question 1
Does your system easily integrate with other systems to store and analyze data in ways that make sense to you and help you make decisions?
Question 2
Does your current system regularly evolve to meet new standards and overcome new challenges in the fleet logistics industry?
Question 3
Does your current telematics provider provide exceptional customer service and technical support?
If you're answer was "no" to at least one of these questions,
then it might be time to switch telematics providers regardless of your 3G status

Add the best fleet camera solution to your telematics system.
Let us help you get set up with the right system for your industry and solution needs.
We'll help you take your operation to the next level with a faster, more reliable network and a more efficient video telematics provider.
Get FleetCam