Video Telematics System for Fleet Vehicles
An all-in-one, integrated video telematics system for fleet managment, driver safety and incident reporting.
Get FleetCam®

Add the best fleet camera solution to
your telematics system.
Track your fleet vehicles' true movements, driver behaviors, and significant events with camera GPS updates every 60 seconds or less. Breadcrumb trail snapshots are also captured every 5 minutes and plotted along the vehicle's route, providing a preview of each camera at that exact time and location.
Get a true 360° view of your vehicles with up to 8 cameras. Choose from dome, side, or road cameras, each tested for extreme durability and clarity for use in all weather and road conditions. The cameras also have audio capabilities so you can hear what's happening inside the vehicle.
Create a Wifi hotspot from the vehicle camera system. This allows drivers to use a tablet, phone, or computer from the vehicle camera system itself rather than relying on spotty service. This can be especially useful with construction and emergency services.
FleetCam® is a pioneer for visual LCD for in-cabin alerts. This allows drivers to see the seconds to impact from the vehicle in front of them. It notifies drivers when they're too close, training drivers to keep their vehicle at a safe distance away.
Videos clips are automatically recorded and uploaded when unsafe driving events are detected. These clips show what happened before, during, and after the event – with the exact moment of the event indicated on the timeline. This helps avoid incorrect accident reports and insurance claims, improving overall fleet safety while saving on incident costs.
FleetCam® makes it easy to ensure drivers are receiving the coaching they need while helping managers spot recurring problems and patterns. This helps keep drivers, equipment, CSA scores, and reputations safe and well-performing.
Stream up to 5 cameras from the same vehicle live in real time or view any historic footage in a vehicle's camera storage remotely. This allows fleet managers to see what's happening across their fleet at any time from anywhere.
In-cab audiovisual alerts combine fleet dash cameras, sensors, and artificial intelligence to increase driver safety and improve driver behaviors. Different voice commands commence when distracted driving, falling asleep, cell phone usage, and more is detected.

Camera Hardware Options For All Kinds of Vehicles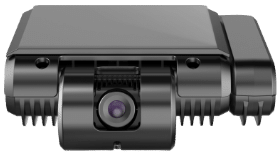 AI essential camera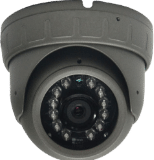 Dome Camera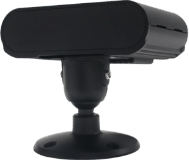 Driver Camera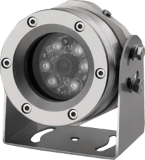 Explosion proof camera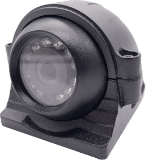 Outside Camera
Operate a safer, happier fleet with a
measurable return on investment.
FleetCam's® video telematics solution demonstrates results in increasing driver satisfaction, driver
reliability, and driver safety and decreasing false claims.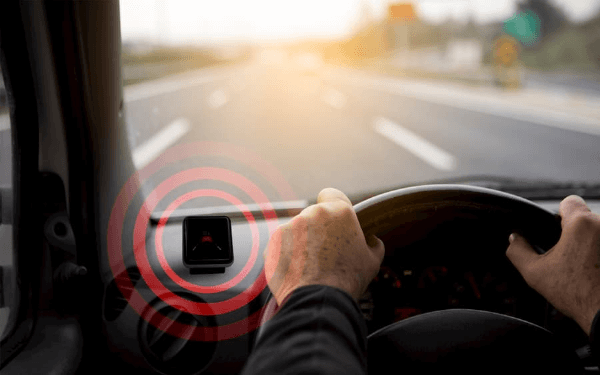 90% of rear end accidents can be prevented with 1.5 seconds of advance warning National Transportation Safety Board
44% of non-performance driver-related crashes are due to falling asleep while driving National Highway Traffic Safety Administration
40% of all driver-related crashes are due to driver inattention National Highway Traffic Safety Administration
11% reduction in crashes when the vehicle has a lane departure warning system installed Insurance Institute for Highway Safety
A Video Telematics Solution For
Every Fleet Size
FleetCam® works with fleets of 3 vehicles to fleets with hundreds and thousands of vehicles.
Between our seamless implementation processes and enterprise-grade quality,
security, and flexibility, we deliver video telematics system solutions to customers of all sizes.
Can be integrated into an existing telematics system or exist as
its own complete video telematics solution
Customizable features based on your fleet's needs and priorities
Concierge service available to review video event uploads and determine the actual severity
We are there to support you 24/7/365
Analytic reporting for fleet managers to quickly identify
problems across the fleet or with a particular driver
Scalable for even the largest fleets
Telematics Fleet Tracking Application For Many Industries
With a complete hardware solution and advanced software platforms, FleetCam's® video telematics provides benefits for customers across many verticals. Whether that's catching potential theft, proving services were completed, or something more unique to a certain industry, FleetCam® can help customers ensure their fleets are secure and transparent.
Construction
Landscaping
Waste
Management
Emergency Services
Street Cleaning Services
Education
Government
Commercial
Transportation & Transit
Utilities & Services
Field Services