The importance of maintaining a good Compliance, Safety, Accountability (CSA) score cannot be overstated for any fleet manager. Not only does a favorable CSA score lower the risk of interventions from the Federal Motor Carrier Safety Administration (FMCSA), but it also enhances a company's reputation, boosts the morale of drivers, and ultimately improves the bottom line.
However, keeping a healthy CSA score is no small task. It requires continual monitoring, swift action on violations, and constant training of drivers. But thanks to advancements in technology, there is a tool that can help fleet managers make progress in this area—advanced dash cams. FleetCam Pro, in particular, stands out as an innovative tool that is transforming fleet management and making healthy CSA scores a breeze.
CSA Scores Explained
The Federal Motor Carrier Safety Administration (FMCSA) oversees the CSA program. A CSA score, which stands for Compliance, Safety, Accountability, serves as a tool to pinpoint fleets, carriers, and drivers with elevated risks. The primary purpose of the CSA rating system is to promote adherence to optimal safety protocols. CSA scores are determined by the BASIC principles.
Behavior Analysis and Safety Improvement Categories (BASIC):
Unsafe Driving
Crash Indicator – Not Public
Hours of Service (HOS) Compliance
Vehicle Maintenance
Controlled Substances/Alcohol
Hazardous Materials Compliance – Not Public
Driver Fitness
The Challenge: Maintaining Low CSA Scores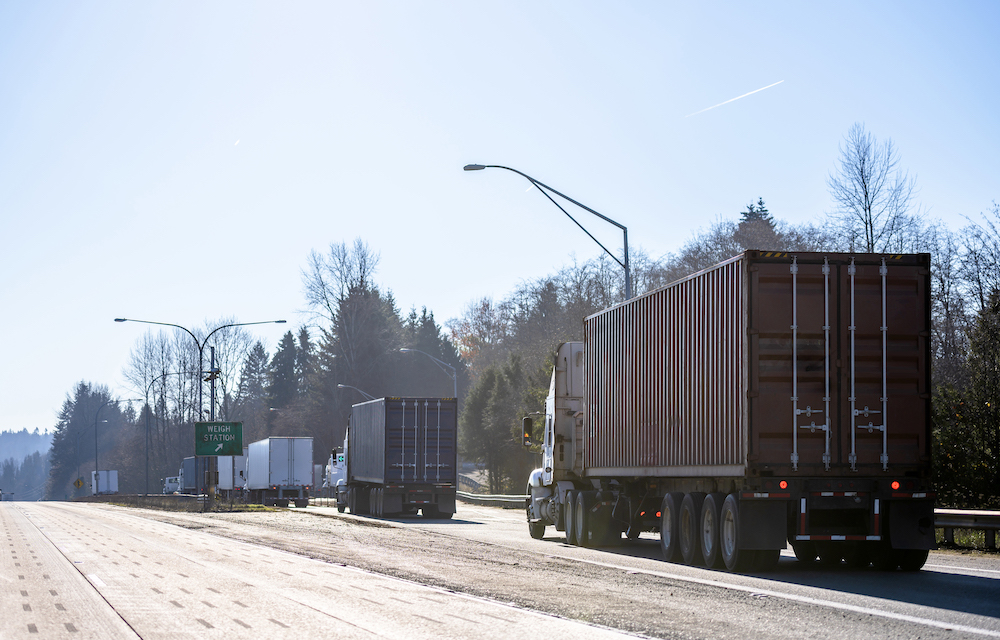 Ensuring that drivers follow safety guidelines on the road is a daunting challenge. Traditional methods like manual monitoring, random checks, and driver feedback have proven insufficient in capturing the full scope of driver behavior. This limited visibility often results in unsafe driving practices going unnoticed until they lead to violations, crashes, or law suits.
The Solution: FleetCam Pro

FleetCam Pro offers seamless integration with your fleet vehicles and provides real-time safety alerts and visibility into driver behavior. This tool not only records incidents but also offers a full suite of features designed to improve safety and operational efficiency.
1. Advanced Driver-Assistance Systems (ADAS) & Driver Monitoring Systems (DMS)
These technologies work in synergy to ensure drivers are following best practices on the road and keeping your CSA scores in top shape. ADAS provides alerts for lane departure, forward collision, and proximity warnings, which reduce risky driving behaviors. Meanwhile, DMS monitors the driver's state for signs of distraction or drowsiness like using a phone, yawning, or not wearing a seat belt.
2. Real-Time Driver Safety Feedback
FleetCam Pro goes beyond just recording and analyzing safety by providing real-time audiovisual feedback to drivers. This reinforces good driving practices and helps prevent problems leading to violations before they occur. Real-time feedback reduces the learning curve and makes it easier for drivers to improve their habits on the road like following too closely, distracted driving, or using a phone.
3. Remote Live & Historical Streaming
With FleetCam Pro, fleet managers can access live and historical video feeds without physically accessing the vehicle. This feature allows managers to see where their drivers are, review incidents, assess context, and create a more powerful defense against staged accidents and false claims—all without having to leave the office.
4. GPS Tracking
By providing real-time tracking information, FleetCam Pro offers an efficient way to manage logistics and ensure timely deliveries. More importantly, GPS tracking enables proactive intervention to avoid potential violations, such as drivers exceeding speed limits or taking unauthorized roads, which can lead to accidents or fines that will damage your fleet's CSA score.
5. Automated Driver Coaching Add-On
FleetCam Pro offers the unique capability to self-coach your drivers for basic safety events. We call this DriveShield. When issues become habitual or surpass the threshold determined by you, the driver is then enrolled in a mandatory safety course. If safety is still an issue and the next threshold is passed, managers are alerted for one-on-one coaching. This process helps to hold your drivers accountable, while empowering them to implement better habits—only escalating issues to the fleet managers when necessary.
A Revolutionary Tool for Fleet Managers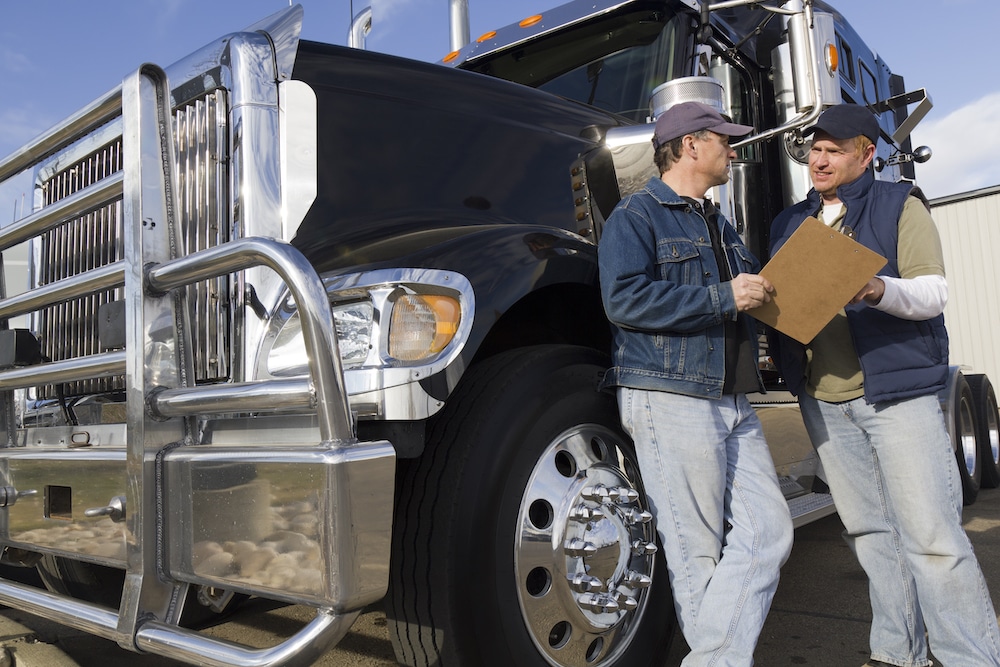 Advanced dash cams, such as FleetCam Pro, provide fleet managers with the tools they need to tackle the challenge of maintaining great CSA scores head-on. These devices deliver precise insights into driver behavior, making it possible to detect violations early, address them promptly, and train drivers more effectively.
By investing in FleetCam Pro, fleet managers are not just investing in a dash cam; they are investing in safety and accountability. More importantly, they are investing in a tool that offers a real-time coach in the vehicle to improve safety and CSA scores.
No doubt, the future of effective fleet management lies in technology, and FleetCam Pro is leading the way. Click here to learn more about FleetCam Pro and how it can help improve your CSA scores and transform your fleet management. Let FleetCam Pro be the solution to your CSA challenges.
FAQs
How does the FleetCam Pro assist in real-time driver safety feedback?
FleetCam Pro delivers instant audiovisual alerts to drivers for incidents like lane departures, potential collisions, or signs of drowsiness. This immediate feedback helps correct risky behaviors and enforces safe driving habits on the road.
Can FleetCam Pro support in handling driver violation cases?
Yes, FleetCam Pro's live and historical streaming allows fleet managers to review incidents, assess situations, and make informed decisions about violations. It offers a data-driven approach to handling driver violations.
Does FleetCam Pro's GPS tracking feature contribute to improving CSA scores?
Absolutely. FleetCam Pro's GPS tracking feature not only ensures efficient logistics management but also enables proactive interventions in potential violations, such as excessive speeding, which could lead to a ticket and violation, thereby improving CSA scores.