Today's fleet management landscape is more complex and challenging than ever before. Fleet managers grapple with issues like driver safety, efficiency, and logistics, while also ensuring compliance with ever-changing Federal and State regulations. Amid these many challenges, real-time visibility has become an indispensable tool, offering detailed insights to make more informed decisions.
So, why are dash cams with remote live & historical streaming essential for modern fleet management?
Let's dive in.
Business as Usual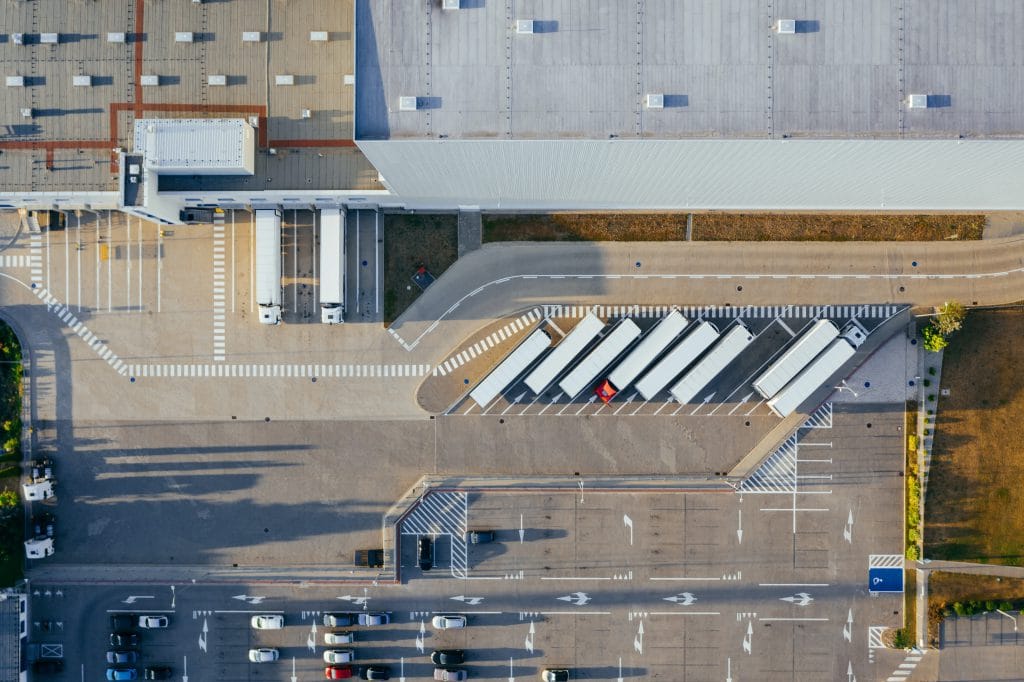 Traditionally, if you wanted to grab footage from a particular event, you'd first have to physically access the vehicle, retrieve the stored footage, upload it to a computer, then comb through hours of footage manually. This creates an exhaustive time drain on you and your fleet.
And that's precisely where advanced dash cams come in. Among these cutting-edge tools, FleetCam Pro sets itself apart by providing not just remote live streaming, but also remote historical streaming – a feature that has been a game-changer for many fleet managers. On top of that, fleet managers also benefit from FleetCam Pro's remote wake and timelapse feature.
What does that mean for you?
You can still access your vehicle's camera stream even when it's off. Just switch it on and start streaming. And with timelapse, there's no need to sit through unnecessary minutes or hours of footage if you want to review a chunk of time quickly.
Monitor in Real-Time
Real-time streaming offered by FleetCam Pro allows fleet managers to see exactly what the drivers see, providing a layer of transparency that was previously unattainable. Whether it's a dangerous driving situation or an unexpected road closure, fleet managers can respond more swiftly and accurately when they have all the facts right in front of them.
Remote Historical Streaming
By offering historical streaming, FleetCam Pro goes a step further. This feature provides an easily obtainable digital record of past events that can be accessed from anywhere. No more climbing into a vehicle to pull a memory card. It's your footage when you need it. And with time-lapse review, you can save more time than ever.
Easy-to-Find Footage
Footage review with FleetCam Pro is easier than ever. Smart features categorize events automatically, eliminating the need to manually comb through extensive footage when you only need to see particular event types like harsh braking. Whether it's an accident, sudden braking, cell phone use, or harsh cornering, locate your desired clips quickly and effortlessly. Additionally, FleetCam Pro offers more built-in ADAS & DMS safety features than leading competitors' dash cams from Samsara, Verizon Connect, or Lytx.
Simply put, the efficiency and feature-rich capabilities of FleetCam Pro make its incident review a more streamlined, hassle-free process than you'll find anywhere else.
Expedited Event Resolution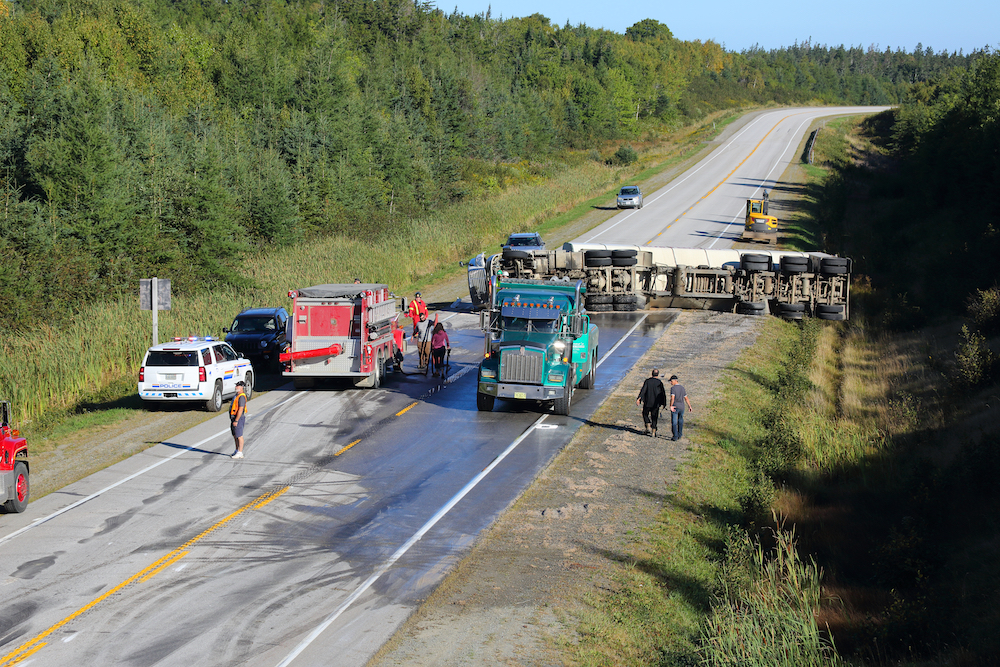 With unparalleled visibility from FleetCam Pro, you can take your operations to the next level. The ability to stream both live and historical footage remotely offers a serious advantage to fleet managers. In the unfortunate event of an accident, quick access to recorded incidents aids in swiftly determining liability and providing the evidence you need to make a strong defense for your drivers.
By facilitating quicker resolutions and avoiding false claims, it helps in reducing unnecessary expenses and excessive downtime. Enhance safety, improve accountability, and fortify your insurance defense with the advanced capabilities of FleetCam Pro.
FAQs
How can FleetCam Pro improve driver safety?
FleetCam Pro uses Advanced Driver Assistance Systems (ADAS) & Driver Monitoring Systems (DMS) to provide real-time safety feedback. Audiovisual alerts are triggered in response to unsafe driving behaviors, aiding in the prevention of accidents.
What is the benefit of historical streaming in FleetCam Pro?
Historical streaming allows fleet managers to access past trip records effortlessly. It's beneficial for resolving disputes, validating incident reports, and for training purposes, helping to avoid future mishaps.
What is DMS?
DMS (Driver Monitoring Systems) features include detection of driver fatigue, distraction, smoking, phone use, and more. It uses algorithms and monitors head position, hand position, and gaze direction to detect and alert drivers of unsafe behavior.